Why Ribbed Knit Fabric Is A Timeless Wardrobe Staple
>
Your new go-to
We're always searching for comfy, everyday basics that we'll be reaching for time and time again. Pieces that offer the versatility of layering, dressing up or down and are sure to provide us with maximum comfort throughout the day. Ribbed knit fabric is always a contender when it comes to the perfect timeless wardrobe staple and we're here to tell you why we're such fans of this material.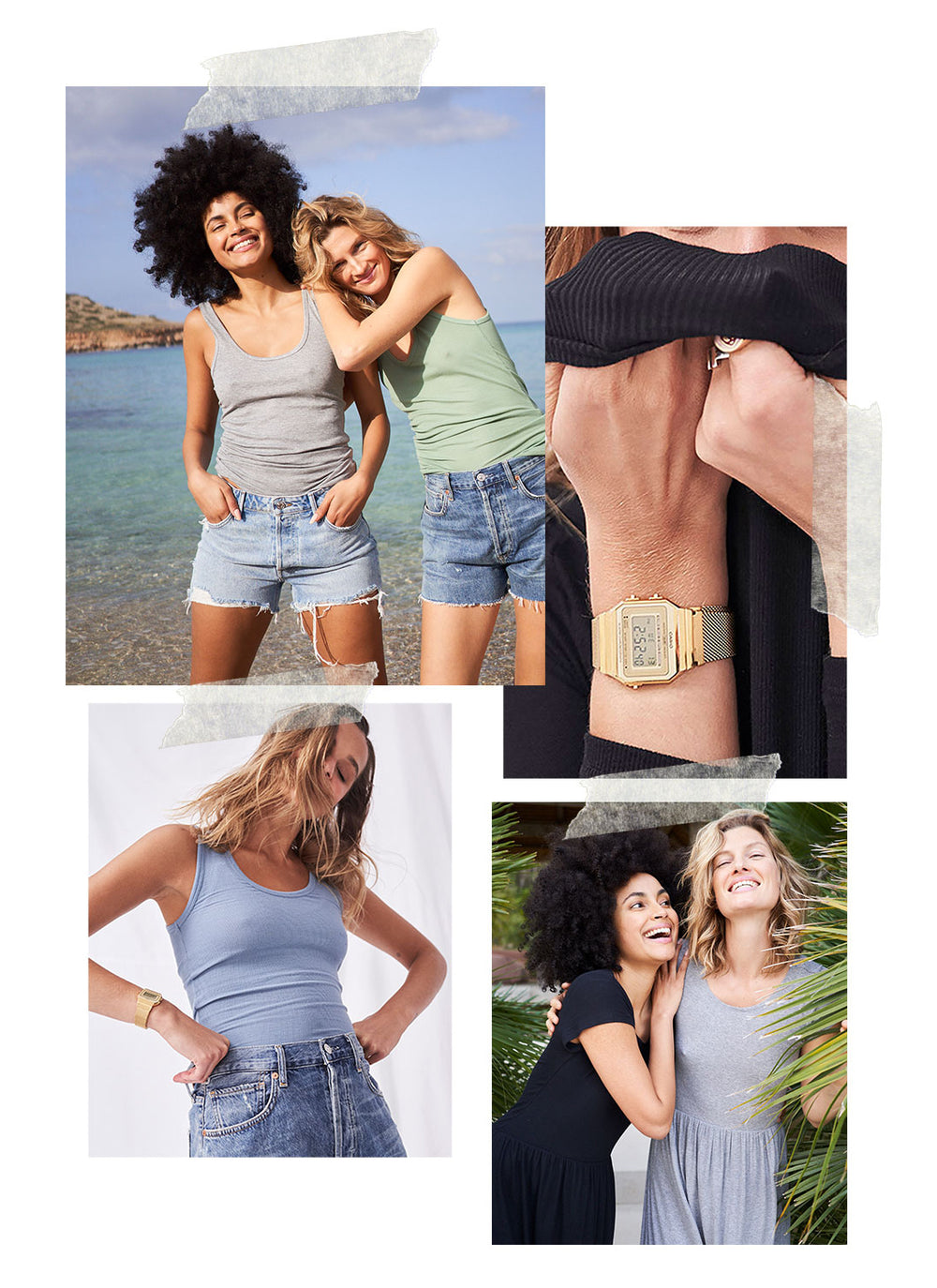 What is ribbed knit fabric?
Ribbed knit fabric is a uniquely textured material with alternative stitches that create vertical ridges. The raised ribs create a textured surface that feels super-soft and cosy against the skin. Varying in style, you can find ribbed knit pieces suitable for all seasons. With breathable properties that help to regulate body temperature and prevent overheating, ribbed knits are the ideal choice for wearing on their own throughout spring and summer and layering up with throughout autumn and winter.
What are the main benefits of ribbed fabric?
Comfort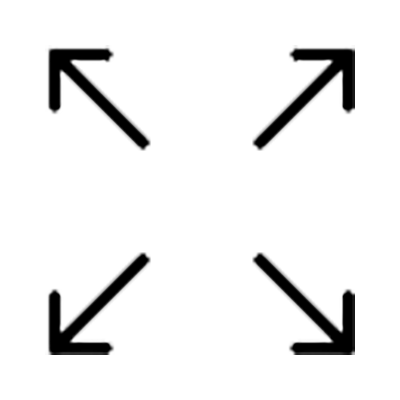 Stretch
Breathability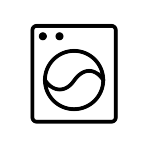 Durability
Are ribbed knit fabrics stretchy?
Ribbed knit fabrics are renowned for their elasticity, providing the perfect level of stretch without causing any distortion to their original shape. The alternating stitches are designed to stretch in both directions, accommodating all body shapes and sizes and acting as a super-soft second skin. The stretchy nature of the fabric ensures the ultimate level of comfort, moving and flexing with the body.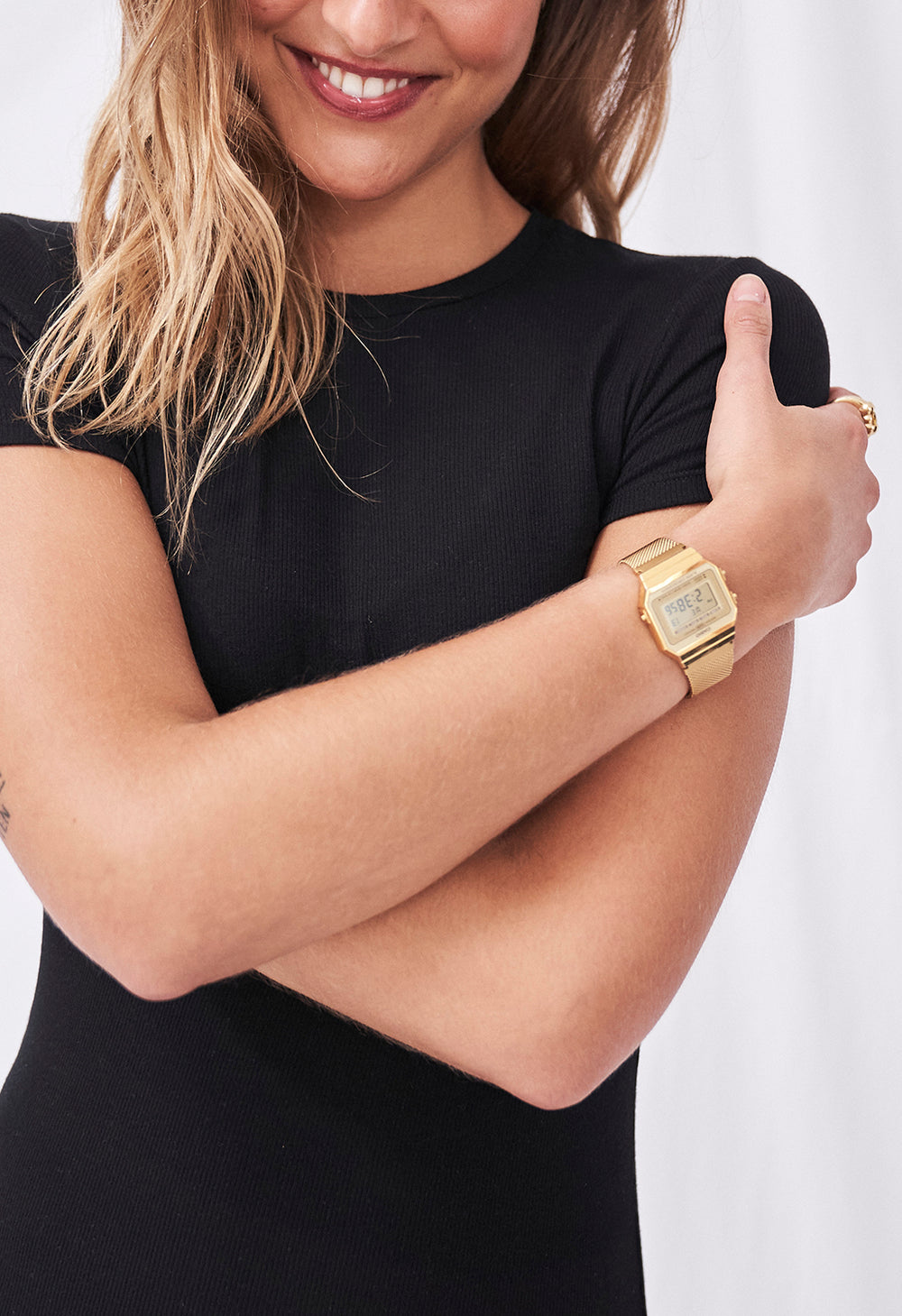 Are ribbed knit fabrics durable?
The raised ridge texture of ribbed knit fabrics provides a natural resistance to wrinkling, allowing their original shape to be held for longer than traditional smooth fabrics. This also makes them a lower-maintenance option in terms of ironing, always a win! The sturdiness of the fabric ensures it can withstand a fair amount of wear and tear, making it the perfect option for your everyday wardrobe.
How to style ribbed knit pieces
>
A key benefit of ribbed knit pieces is their ease to wear. Providing that ultimate effortless look we're aiming to achieve from our day-to-day outfits, ribbed knit products can be styled in endless ways. Pair a classic ribbed knit vest with a pair of leggings and a blazer for an elevated casual look or layer a ribbed knit dress under your go-to denim jacket for comfort all day long.
What makes our ribbed knit fabric sustainable?
Our Ribbed Collection is made from the cloud-soft and sustainable TENCEL™. Manufactured by Lenzing in Austria, meaning 'ten' for the tenacity of the fabric and 'cel' as it's made from cellulose or wood fibre. TENCEL™ Modal fibres are extracted from naturally grown Beechwood, by an environmentally responsible integrated pulp-to-fibre process which is self-sufficient in energy and recovers co-products from component parts of the wood. 100% of the raw Beechwood material is converted into cellulose and other bio-based, bio-refinery products, and the surplus energy is recycled into the production of other fibres at the same production site.
The European Beech forests grow naturally without the use of chemical fertilizers or artificial irrigation. Lenzing only use wood from unprotected forests and every tree is regenerated, so anything pulled down is offset with replanting. The production of TENCEL™ Modal uses 95% less water to produce when compared to cotton and reuses 100% of the water from the production process. This flexible fibre is renowned for its exceptional softness, and the resultant fabrics display excellent colour retention, breathability, and moisture management. All TENCEL™ standard Modal fibres are biodegradable and compostable under industrial, home soil and marine conditions, thus they can fully revert to nature. So once you are finished with your knickers you can cut off the lace and put them in the compost! From their botanic origin to the low environmental impact of production, to eventual biodegradability on disposal, TENCEL™ fibres exemplify sustainability in the textile industry.

Our Collection
Our Ribbed Collection is our essential range of cloud-soft and sustainable vests, long sleeve tops and dresses made from our TENCEL™ modal with a twist. This gorgeous, ribbed fabric breathes with the skin and is designed to keep you cool and comfortable, all day and night. Perfect for layering, these versatile pieces are wardrobe staples that you simply won't want to take off.
Choosing a selection results in a full page refresh.