The Best Knickers For Intimate Hygiene
>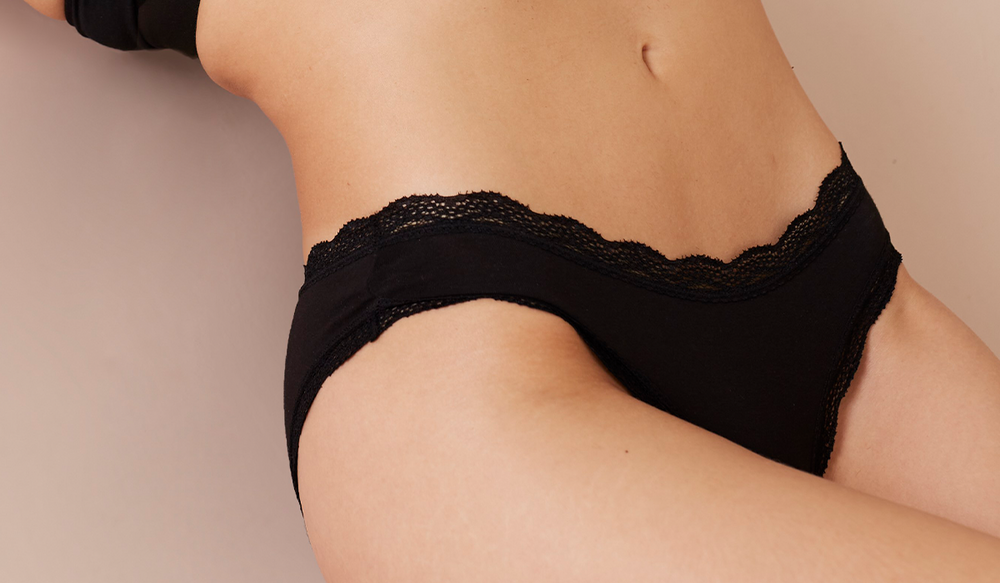 Ladies, let's talk.
We know women can often shy away from discussing intimate topics, but rest assured, this is a safe space. Just women looking out for other women. So without further adieu, let's talk about intimate hygiene and how our underwear choices play a pivotal role. That's right, you heard us. Vagina talk coming your way.
Firstly, what is intimate hygiene? Well, it does what it says on the tin. It's all about keeping your privates clean and healthy by maintaining the optimum PH balance. 


Taking care of yourself
Since the vagina is such a vital organ, it's important we learn how to care for it. If it's poorly cared for and the vaginal PH balance is not in a healthy range, the risk for bacterial infections is increased.  
So, how exactly do we keep our vaginal PH balance in a healthy range? We spoke with Victoria Goodman MSc, an Advanced Nurse specialising in Women's Health on this matter. 
Victoria Goodman MSc says...
>
"Despite what that entire aisle of 'feminine products' in the chemist is telling you, your vagina doesn't need washing at all - it's like a self-cleaning oven. Your normal production of discharge will keep the vaginal microbiome happy and healthy. And please, don't douche! Your vagina doesn't take kindly to waterboarding. Your vulva doesn't need a vigorous wash either, water is just fine. If you really have to use soap, find one that is as natural as you can, without fragrance. Your vulva does not want to smell like a flower."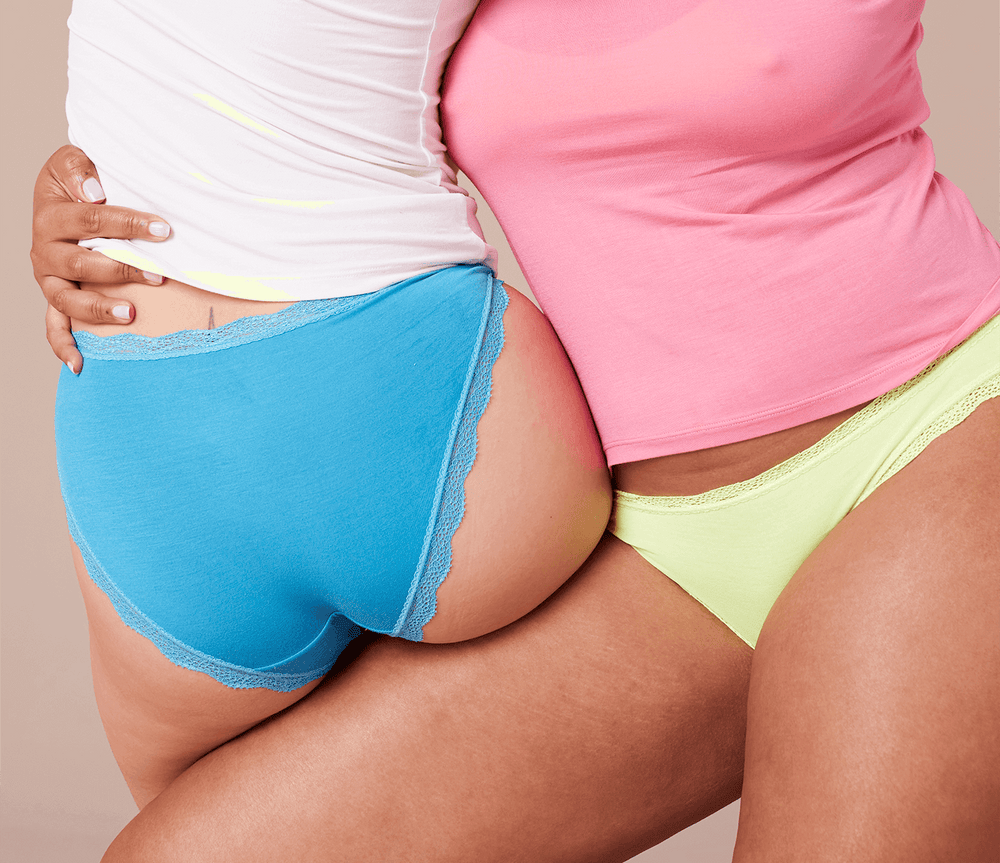 There are other methods too, but we are here today to talk to you about the importance of underwear choices in keeping your vagina happy and healthy. You may be wondering… what do my knickers have to do with my vaginal health? They can't speak to me in the underwear department whilst you are shopping to scream - "DON'T DO IT, THOSE KNICKERS WILL MAKE US POORLY." So, how am I to know? Don't fret, that's exactly why we've created this blog post - to give you the lowdown on choosing the right underwear for your vagina.
The key thing is making sure your knickers are made from a breathable fabric. Your first thought might be cotton, and we don't blame you. It's the most renowned natural fibre around. However, just because it's natural doesn't necessarily mean it's the right choice for your vagina. Yes it's breathable, but it also holds moisture for longer, which according to the Business Wire, can harbour bacteria, therefore increasing the risk of infection.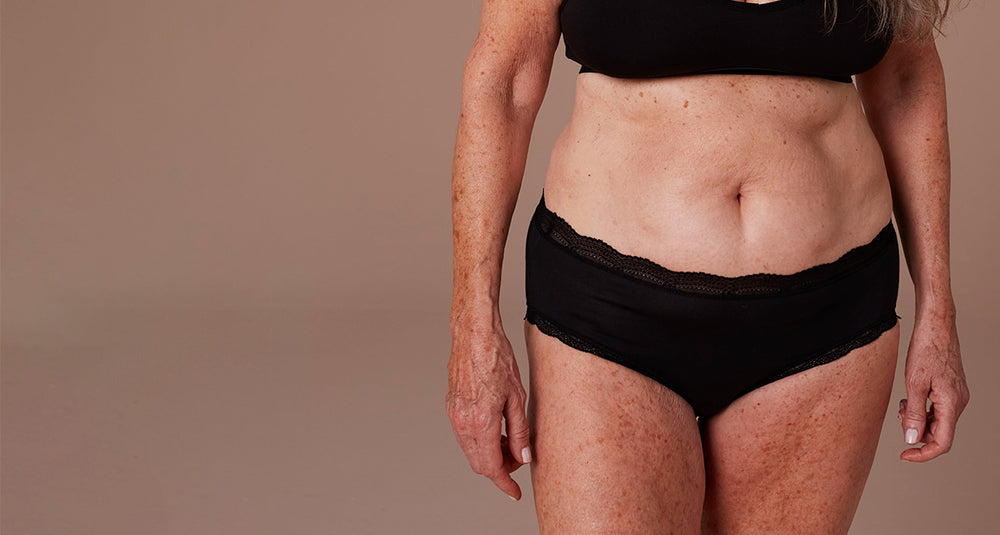 Meet The Miracle Fabric
You need something that is moisture wicking but still extremely breathable. *drumroll please*... enter TENCEL™ Modal knickers. Let me introduce you to this revolutionary fibre that ALL our knickers are made from here at S&S. We may be biassed, since we love this fabric so much that we have made TENCEL™ the basis of every single product we make, but hear us out. Here is a breakdown of the amazing features of TENCEL™:
- Moisture wicking fibres
- Light-weight fibres that breathe with the skin
- Using 95% less water to produce than cotton
- Proven to be 2x softer than cotton
- Flatlock stitching that means minimised VPL
>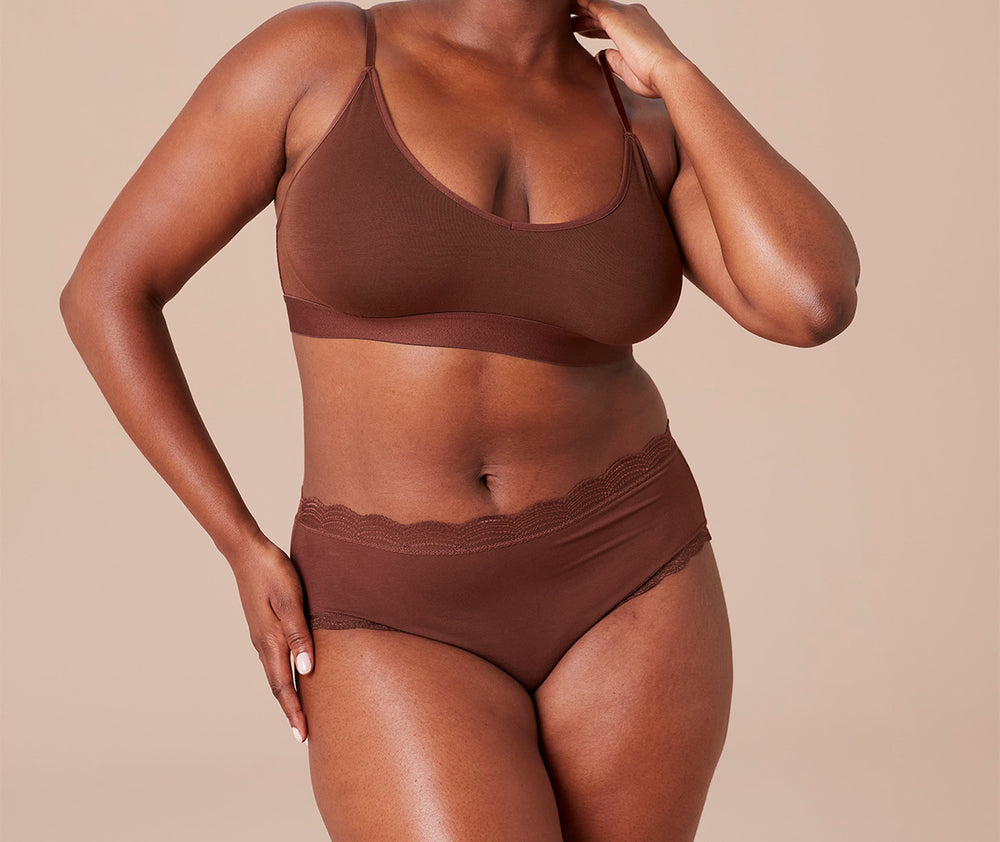 Self-care in Stripe & Stare
So why should you swap your old cotton knickers for some new sustainable & breathable S&S ones? The fibres' breathability will allow your vagina to aerate properly, which is vital in ensuring optimum hygiene. No more hungry bum! (or in this case, vagina…) Our knickers are perfectly cut to ensure they won't ride up and give you that dreaded wedgie. This in turn helps maintain airflow to keep your vagina happy.
Don't worry, there's sure to be a shape that suits you. From our High Rise for fuller coverage, to Thongs for a cheekier look. All made from the miracle fabric that'll keep your vagina happy and healthy.
Choosing a selection results in a full page refresh.