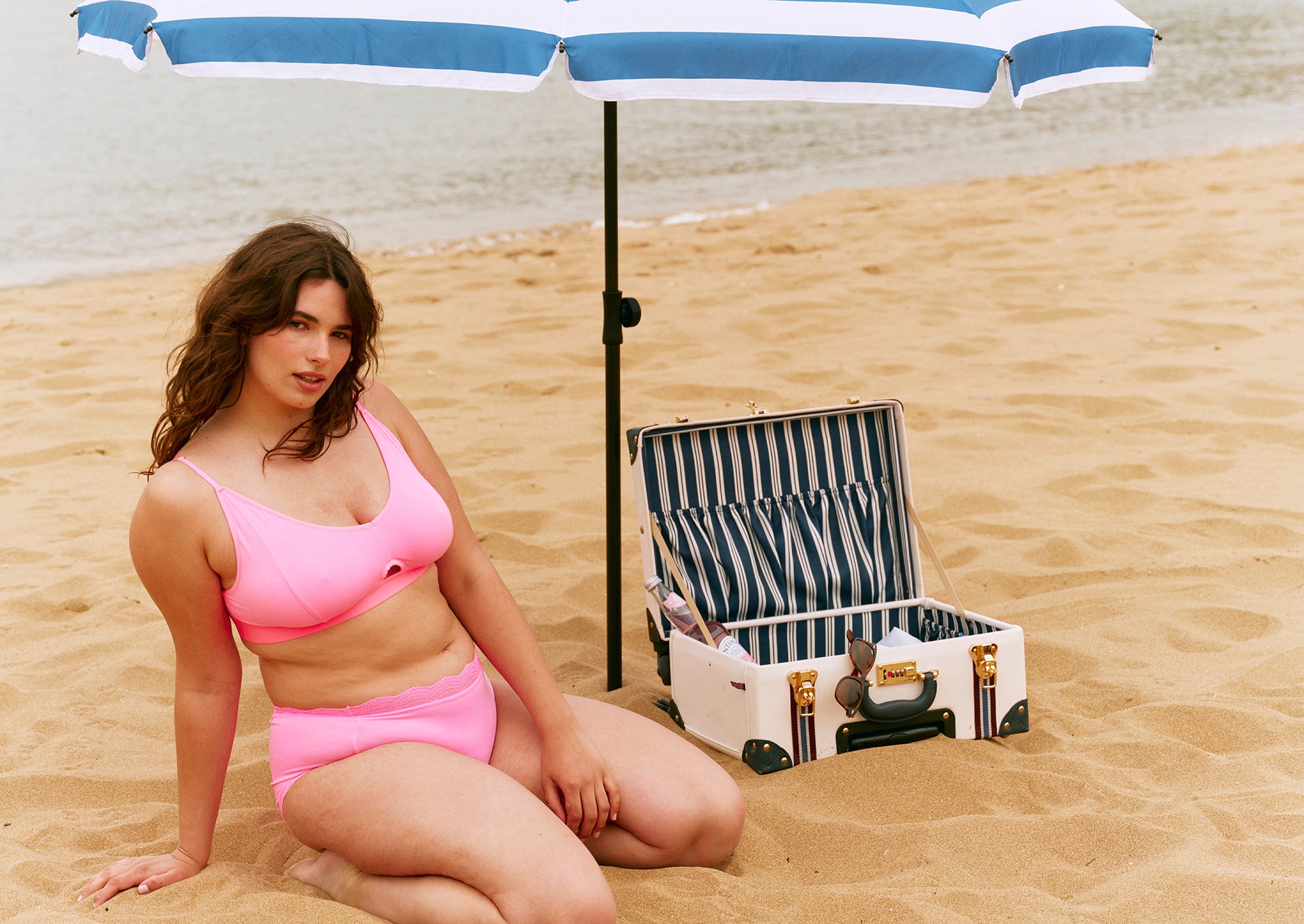 Styling Sheer

We felt inspired by the sheer trend at the moment. The perfect way to feel covered and show skin. Go bold with underwear to make a statement or keep it neutral working with beachy tones.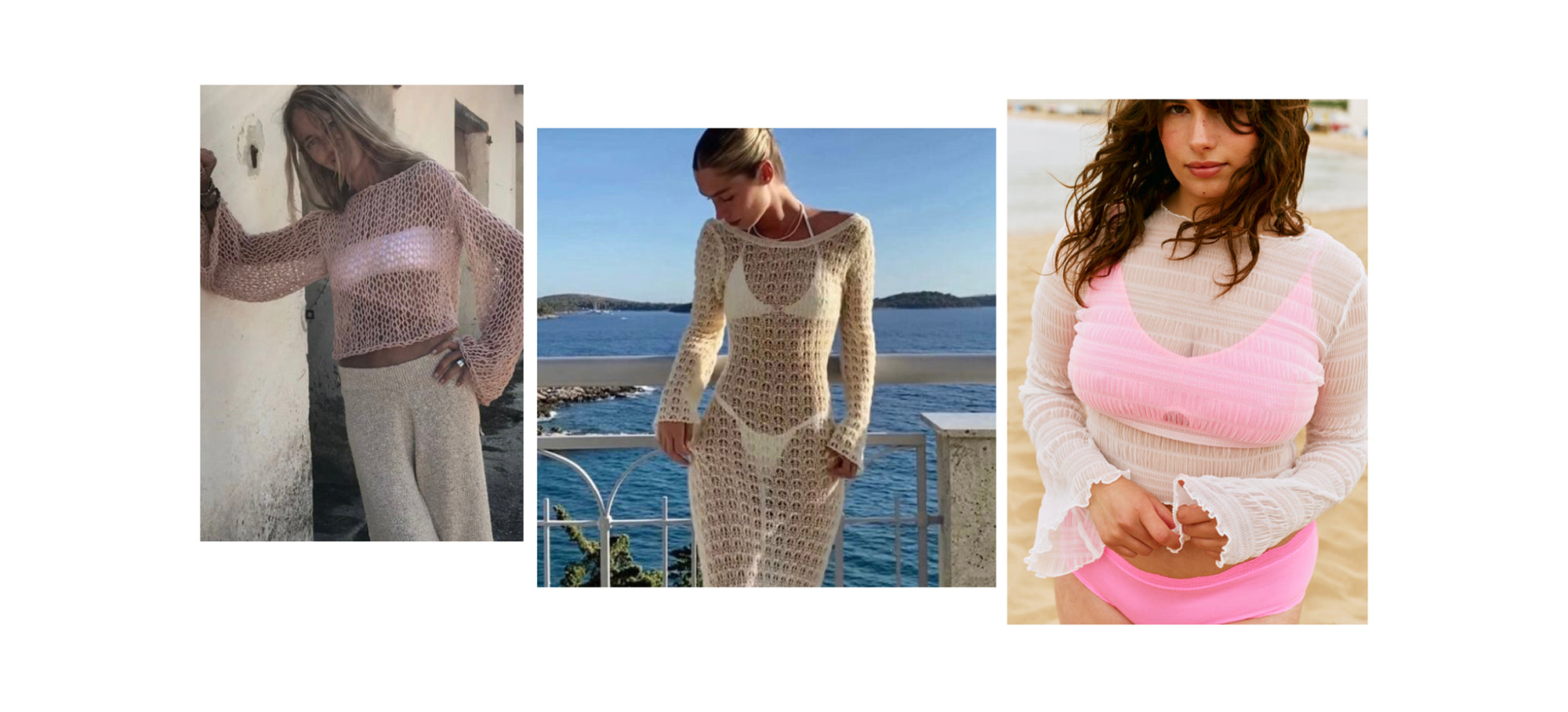 Keeping cool at night

There is nothing worse than tossing and turning in the heat with stuffy fabrics. Our breathable sleepwear is a must-have for your holiday. Choose from one of our camis or our soft as cloud short pyjama sets.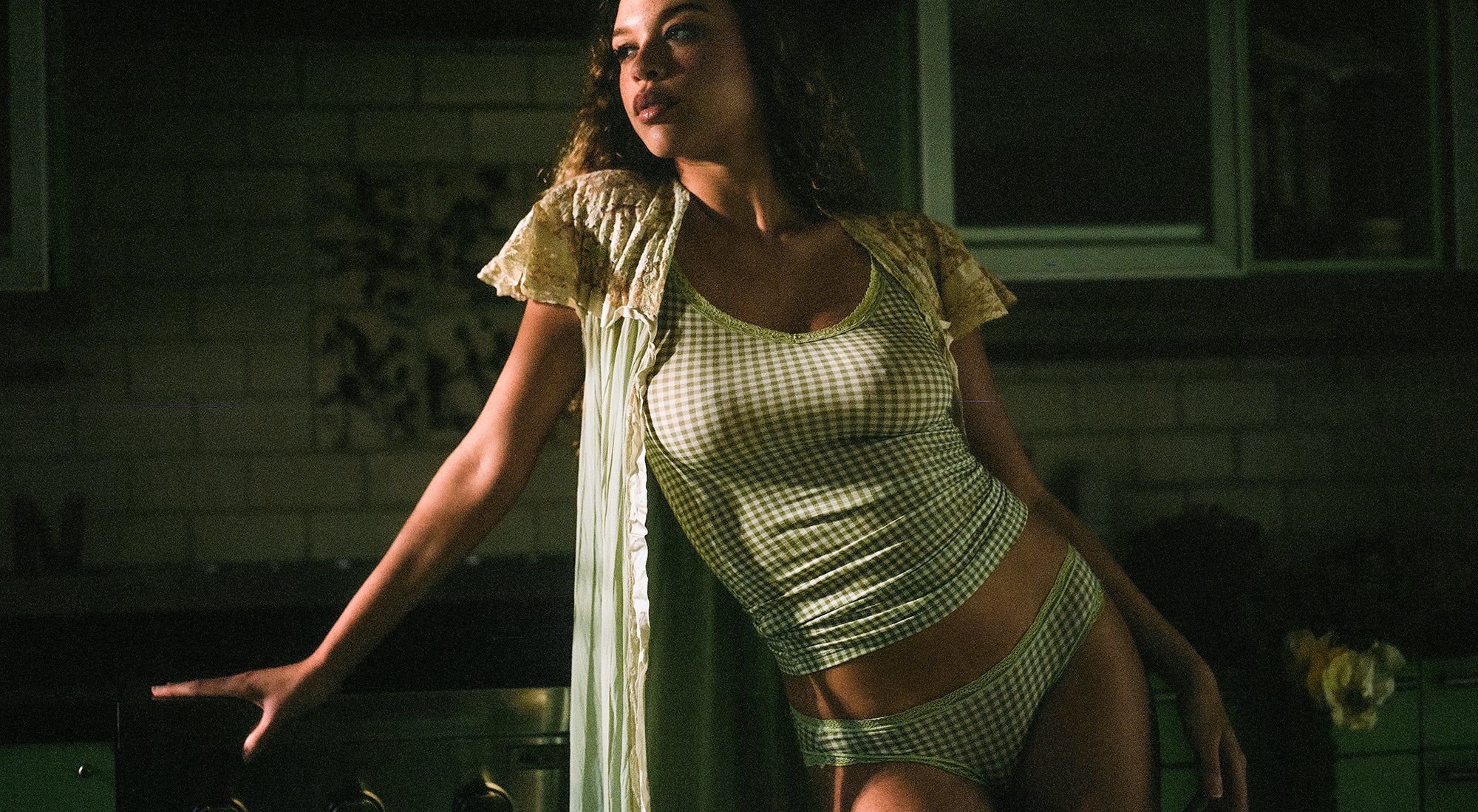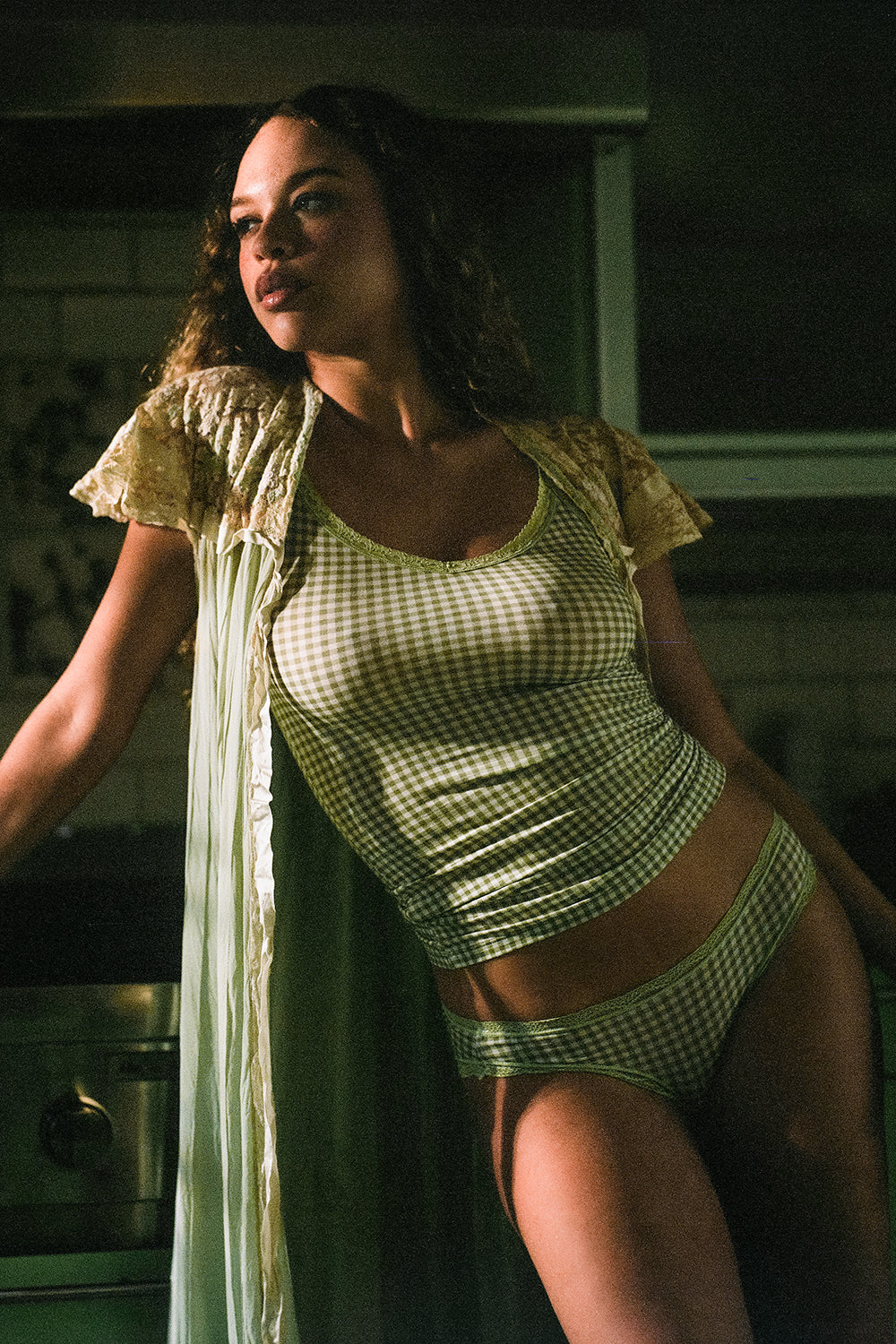 Sleepwear into daywear - Pointelle.

At S&S HQ, we have been styling our sleepwear as daywear (allows more room in your baggage!). Our Pointelle collection is the perfect way to create versatile daytime looks. We loved the inspiration below.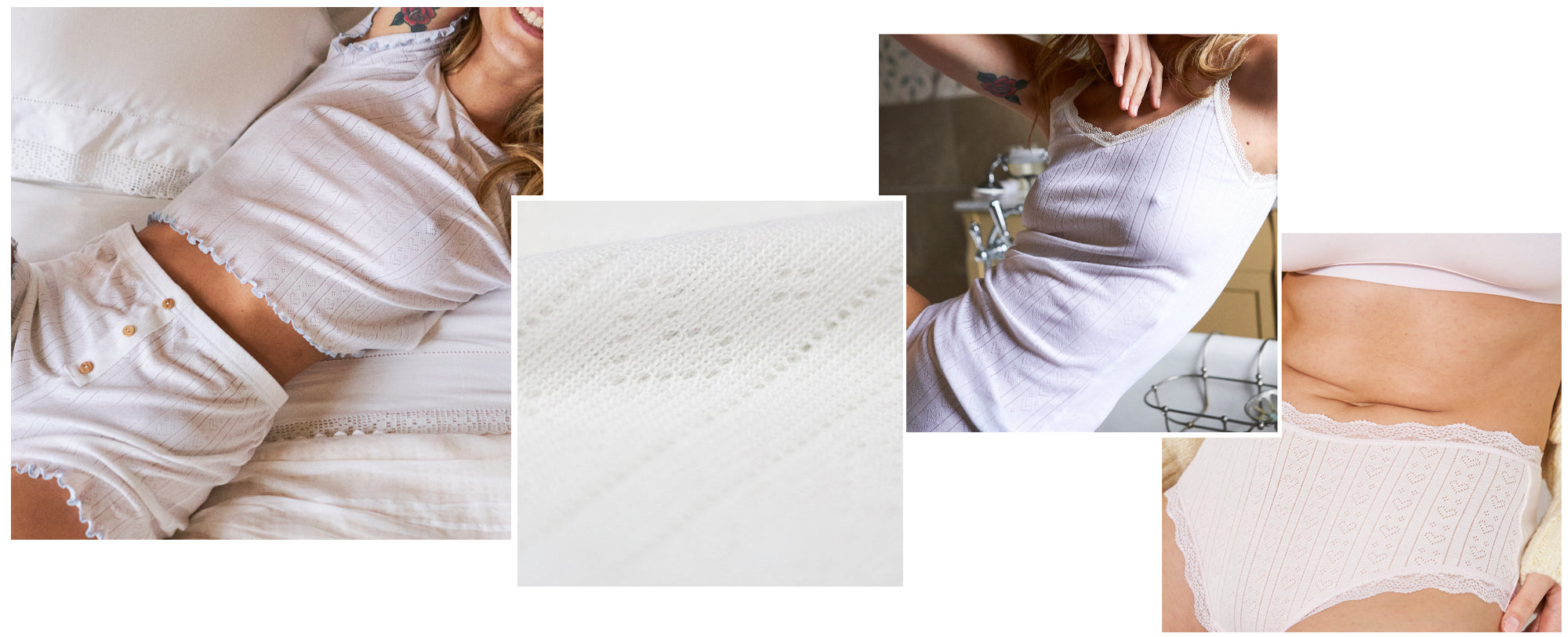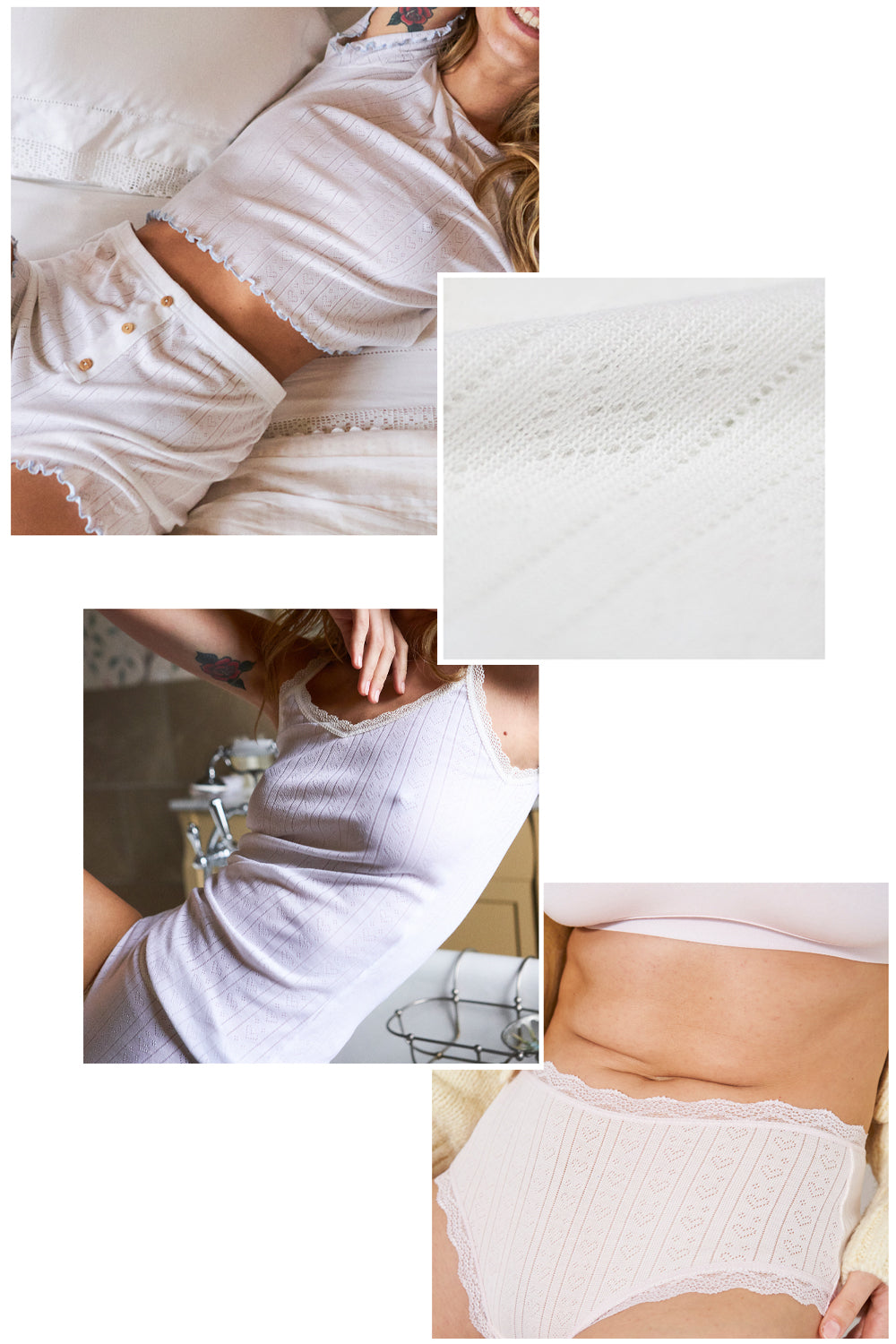 Keeping it light during the day

Your classic camis and vests go a long way. Ideally something lightweight, breathable and soft against your skin. Nothing works and looks better in the heat than a body in comfort.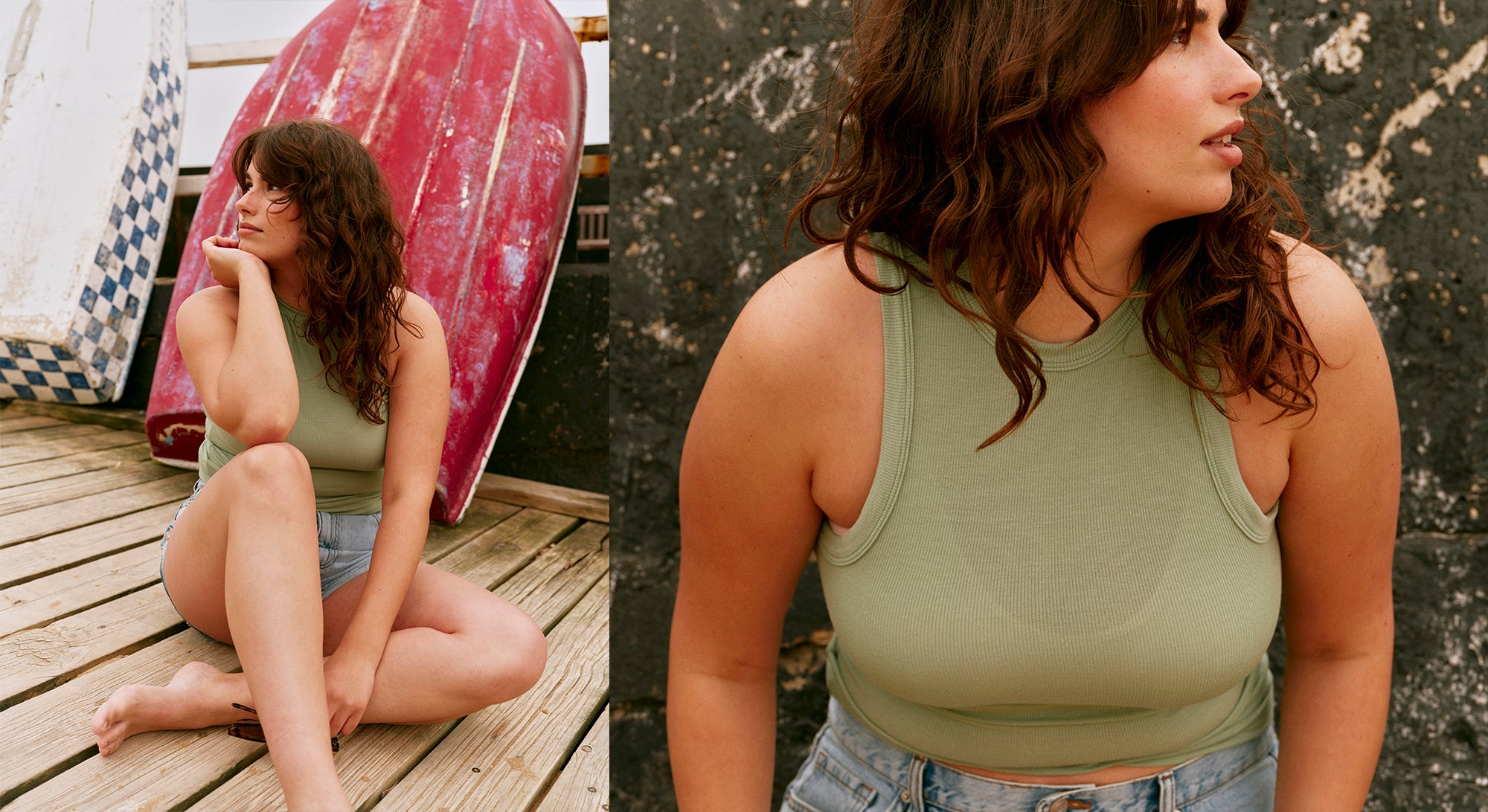 S&S on holiday

We love our knicker community! Don't forget to share your S&S moments.