"Big pants are back - and there are new and exciting places to buy them"
- The Telegraph
>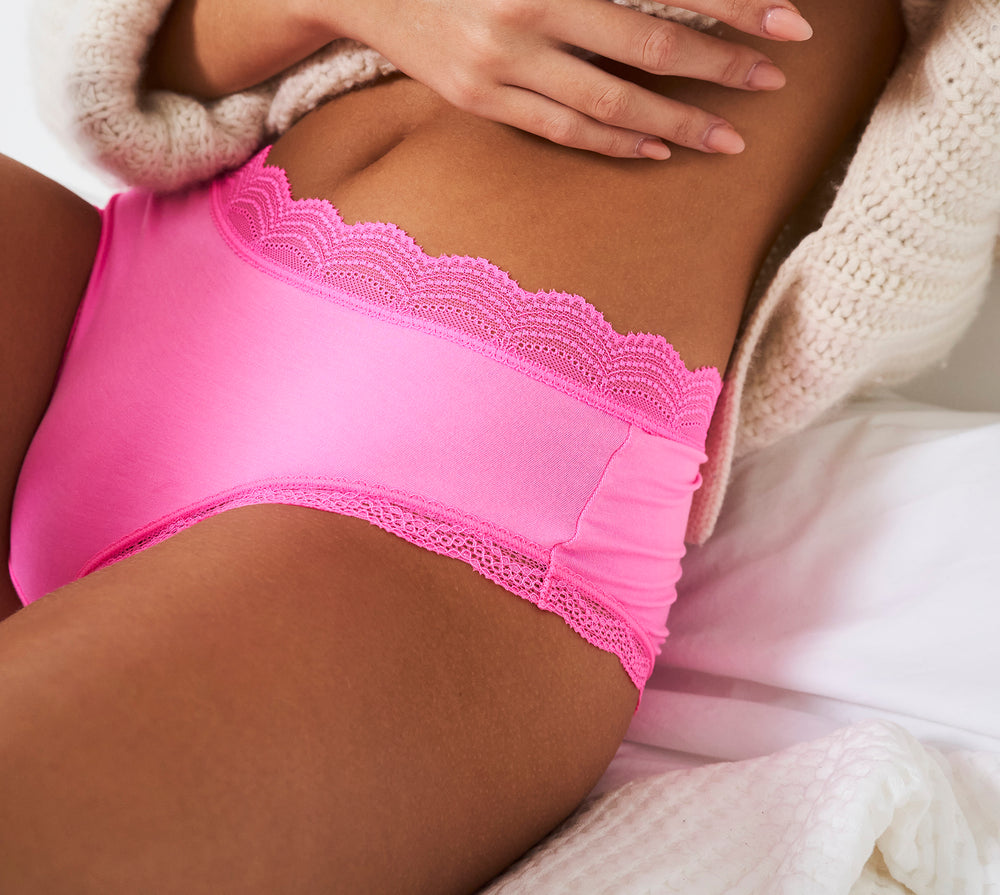 There's a reason our high rise knicker is a bestseller
Emily Cronin is a fashion journalist, writing for names like The Telegraph. Emily is also the creator of the 'Hello Girls' podcast - a fascinating, fun and body-positive series focused on the world of underwear.
"I spent my late teens and early 20s thinking that all of my underwear had to look a certain way, which was 'sexy'. It had to be lacy or see-through or teeny-tiny. But one day I just found big knickers, and I haven't looked back," as another anonymous contributor to Hello Girls put it. 
"It's not just for the sheer comfort and reassurance; it also makes me feel like I'm scoring small points against the patriarchy in some way. I think the only reason we were led to believe that big pants were in any way unattractive or unseemly is because we were told that underwear was essentially just to turn men on, and it wasn't about our comfort or what we actually wanted to wear underneath our clothes." 
Now, this woman is evangelical about her monthly knicker subscription from Stripe & Stare (preferred style: the high-rise, of course).
"Big knickers that look fabulous and sexy– at last!" a customer wrote in a review.
Find out more about the Comfort Club subscription here.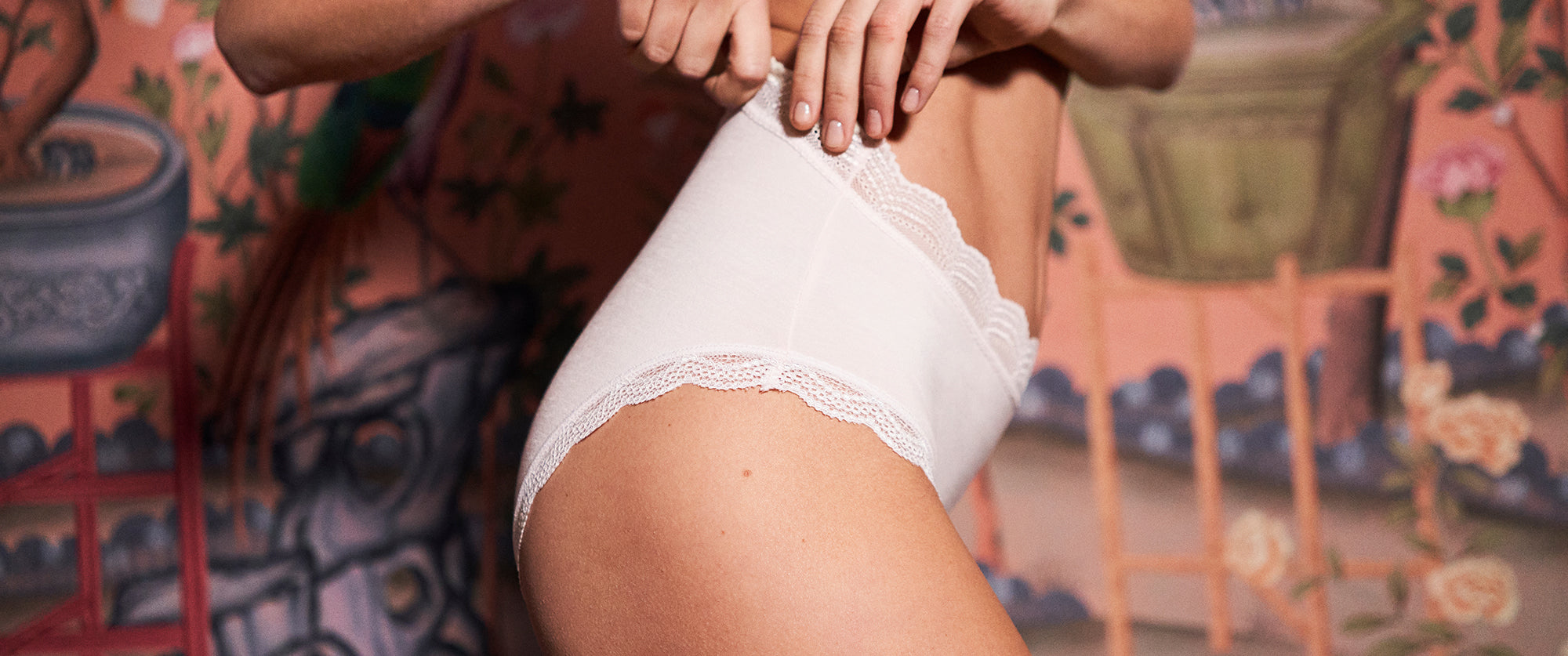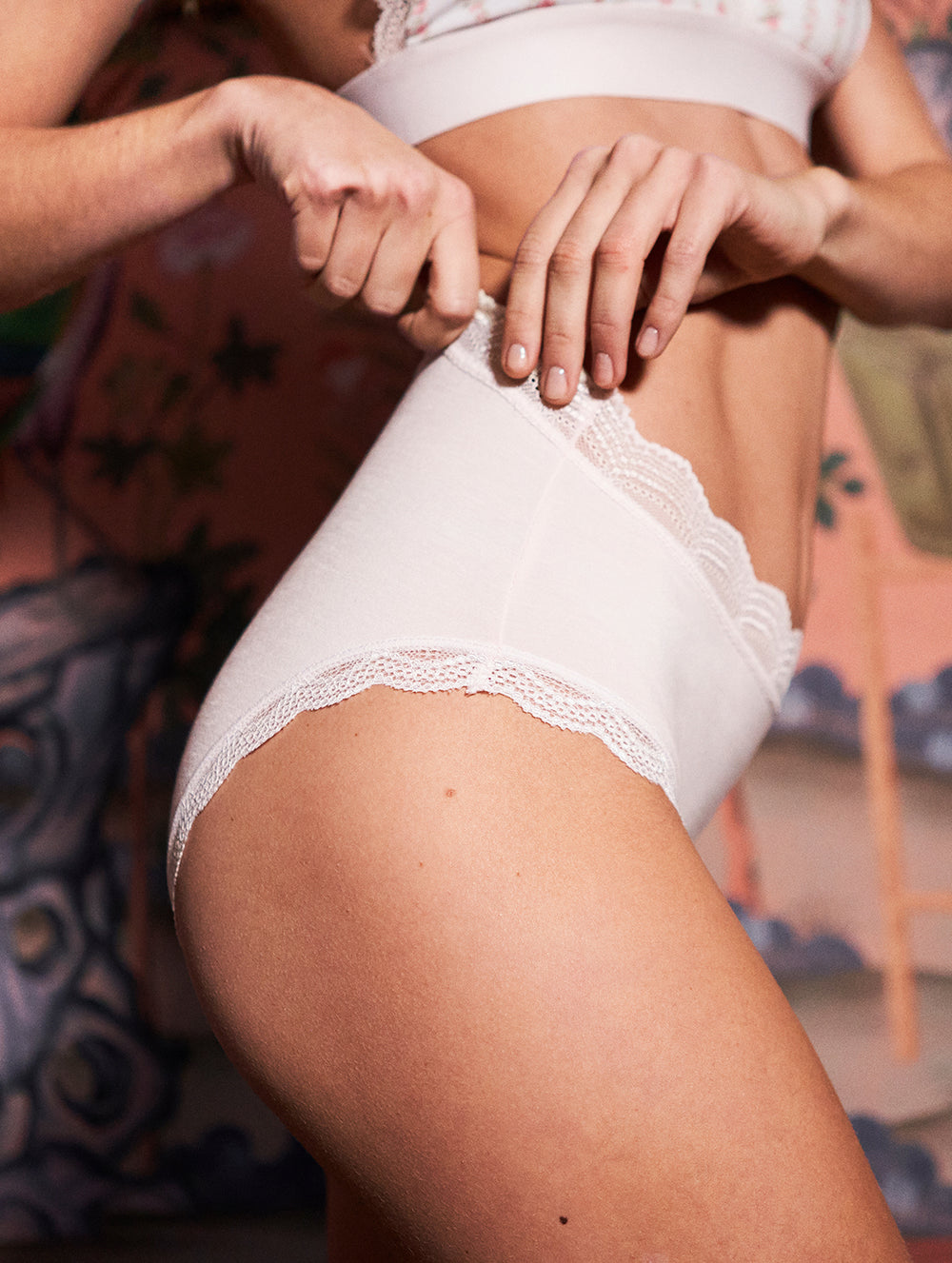 Have you tried the knicker that everyone is talking about?
Made from 95% biodegradable TENCEL™ Micro Modal (AKA trees!)
The perfect cut, no unsightly lines or riding up
Cloud-soft, breathable, feminine & comfortable
Designed by women, for women
A big thank you to Emily Cronin for featuring us in this article by The Telegraph. Check out her podcast Hello Girls, a fascinating, fun and body-positive series focused on the world of underwear by Emily Cronin & Kate Finnigan.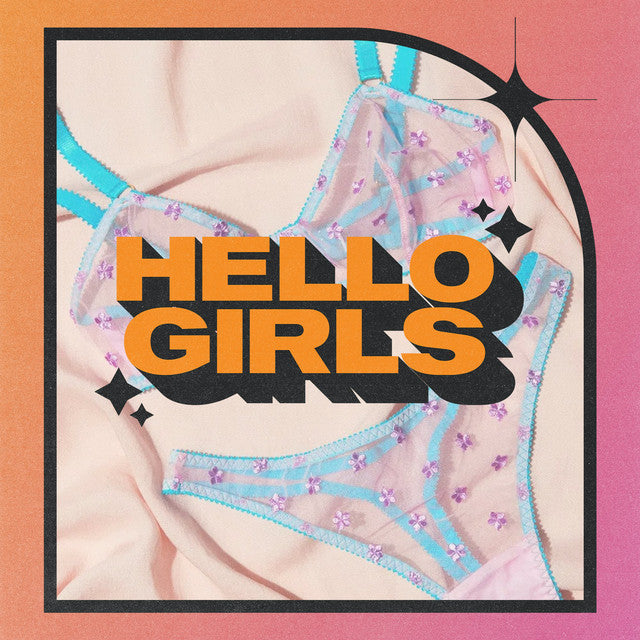 Choosing a selection results in a full page refresh.