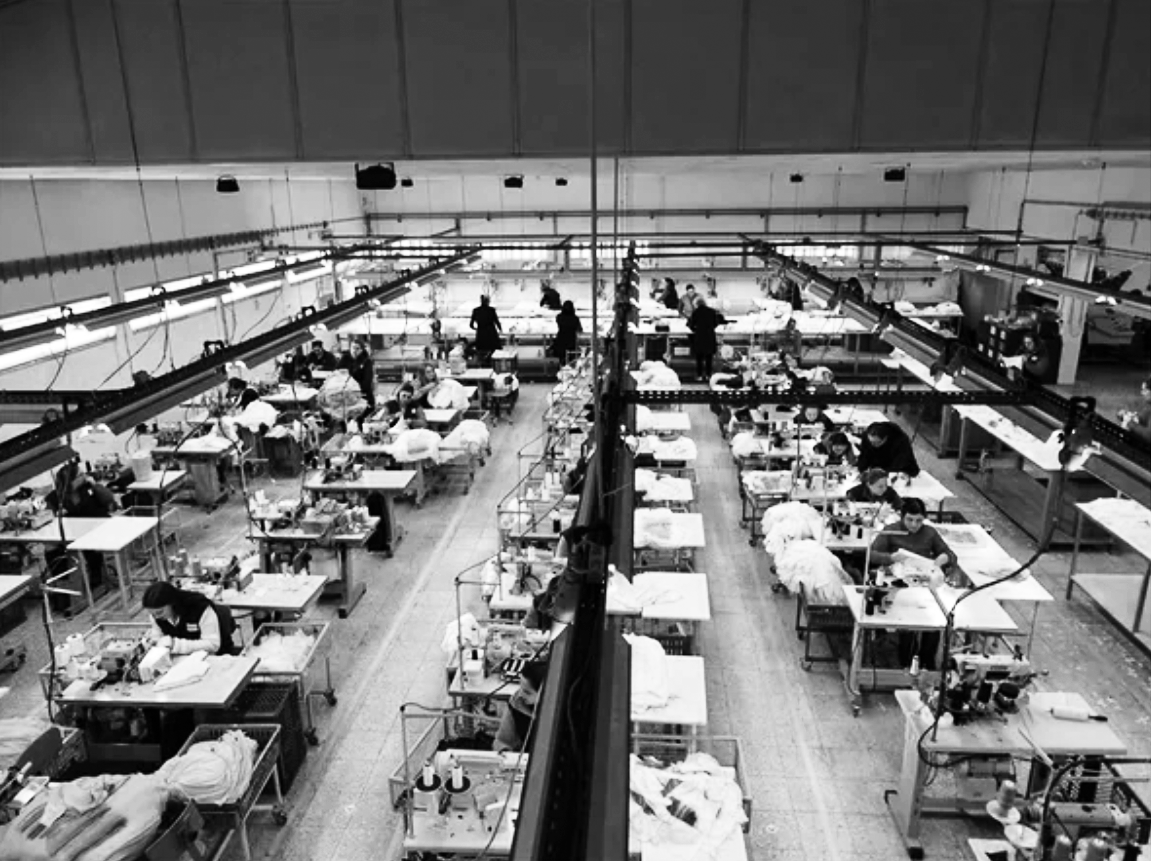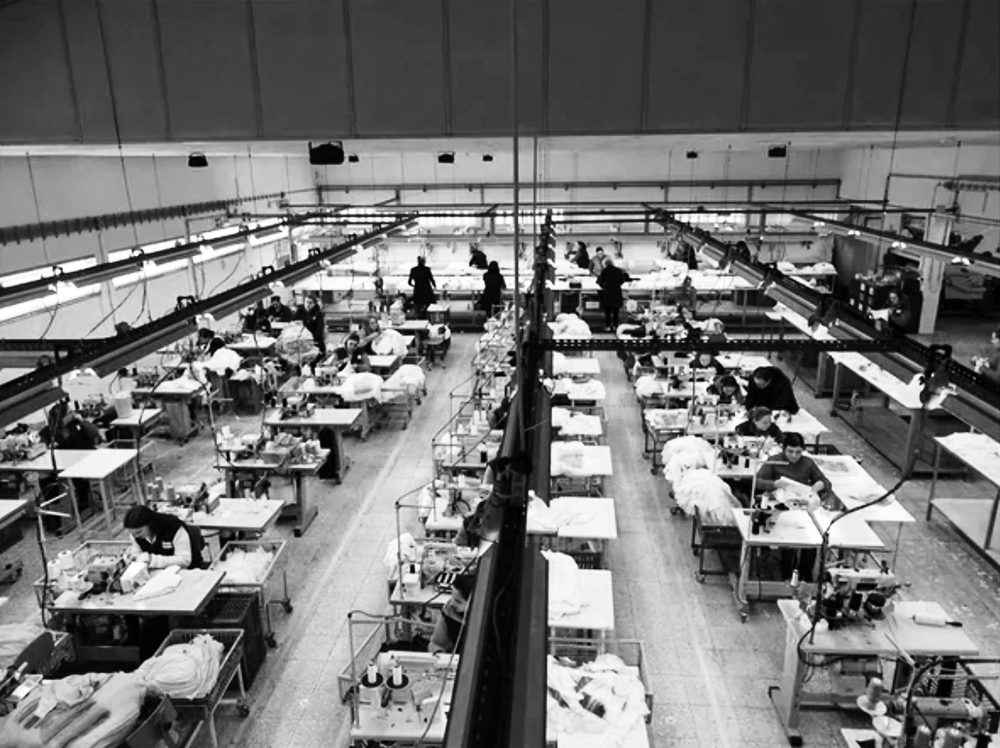 Sustainability, authenticity and empowerment is at the heart of everything we do. These key principles mean the factories we work with are highly scrutinised, only accepted as suitable partners if their policies are in alignment. We have a few factories we work with for the different steps of the production process. Our main factory is with our partner Adam and his small team of 50 in Guandong, China. We also work with Fonte Faria in Portugal who manufacture our B-Edit collection, plus two local embroiderers based in Devon. All of these factories are free of child and forced labour and provide employees with a safe environment to work. Every worker in our supply chain is paid the living wage or above.
Our main supplier Partner is Adam who has worked tirelessly to help us create the perfect knicker since 2017 and even sourced the sustainable TENCEL MicroModal fabric we all now know and love! Our Creative Director Katie has worked with Adam for over 12 years and he is the kindest, fairest man we've ever met. Although China has a bad reputation for the quality of the products and their working practices, Adam's factory is a notable exception. His factory pays over the average rates for the best staff, offering career opportunities to many people from small villages who'd otherwise not have the opportunity to work outside the village where they were born. Allowing them to save money for a few years before they return to their villages, although many don't, meeting their life partners and staying in the cities they work. You don't just have to take our word for it! Listen to this Ted Talk by journalist Clara Vuletich who took a deep dive into the fashion industry here.
The B-Edit is milled at Tintex, a Lenzing partner in Portugal, a world leading jersey manufacturer bringing textile innovation to the next level. The range is manufactured at Fonte & Faria, part of the Business Compliance Initiative. The factory was founded in 1994 by two partners Jose Faria and Manuel Fonte and since 2004 has one owner Jose Faria. The factory is large, modern and can produce around 4000 units per day. Employees have lots of technical knowledge and receive continuous training enabling high quality standards.