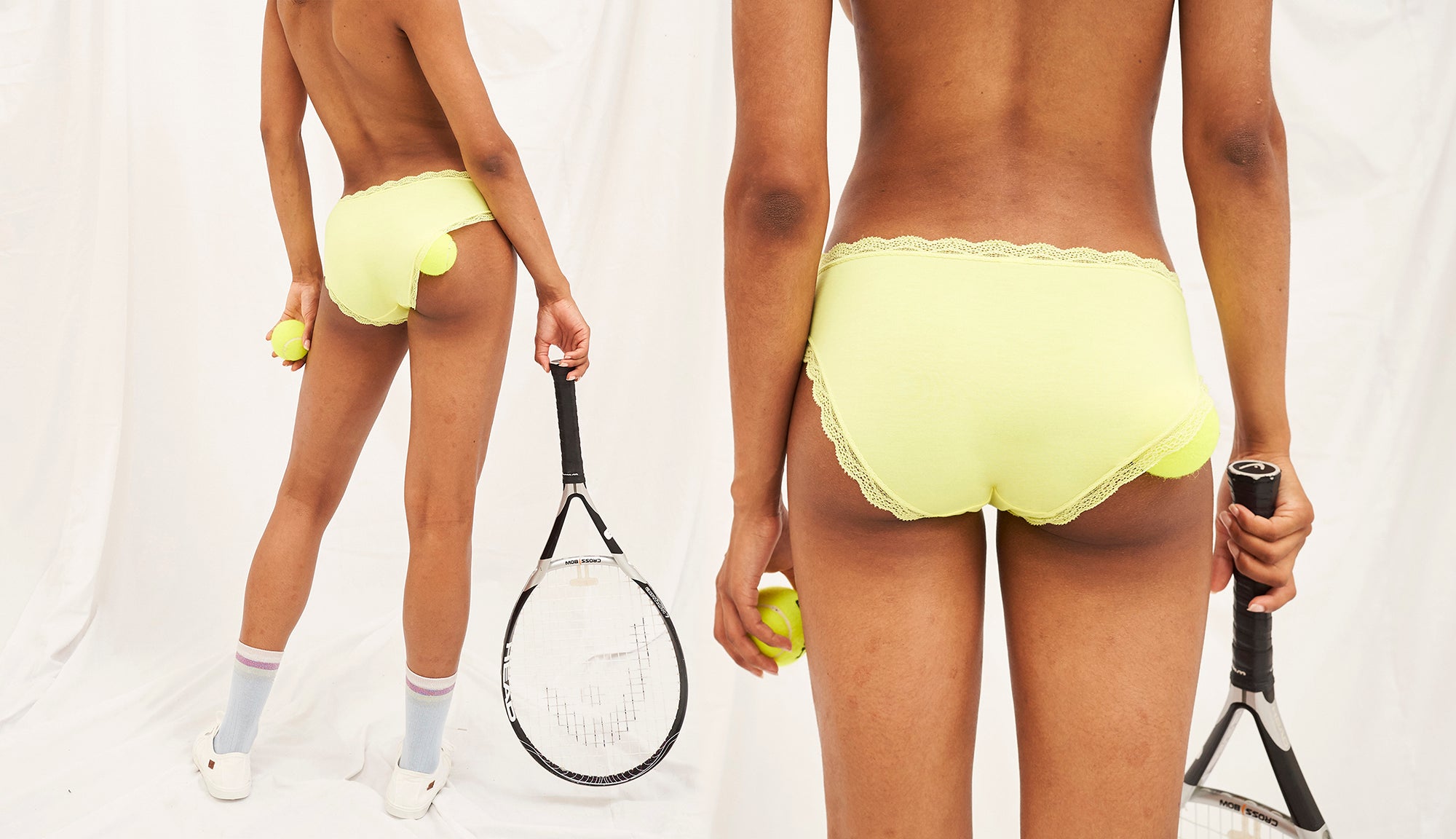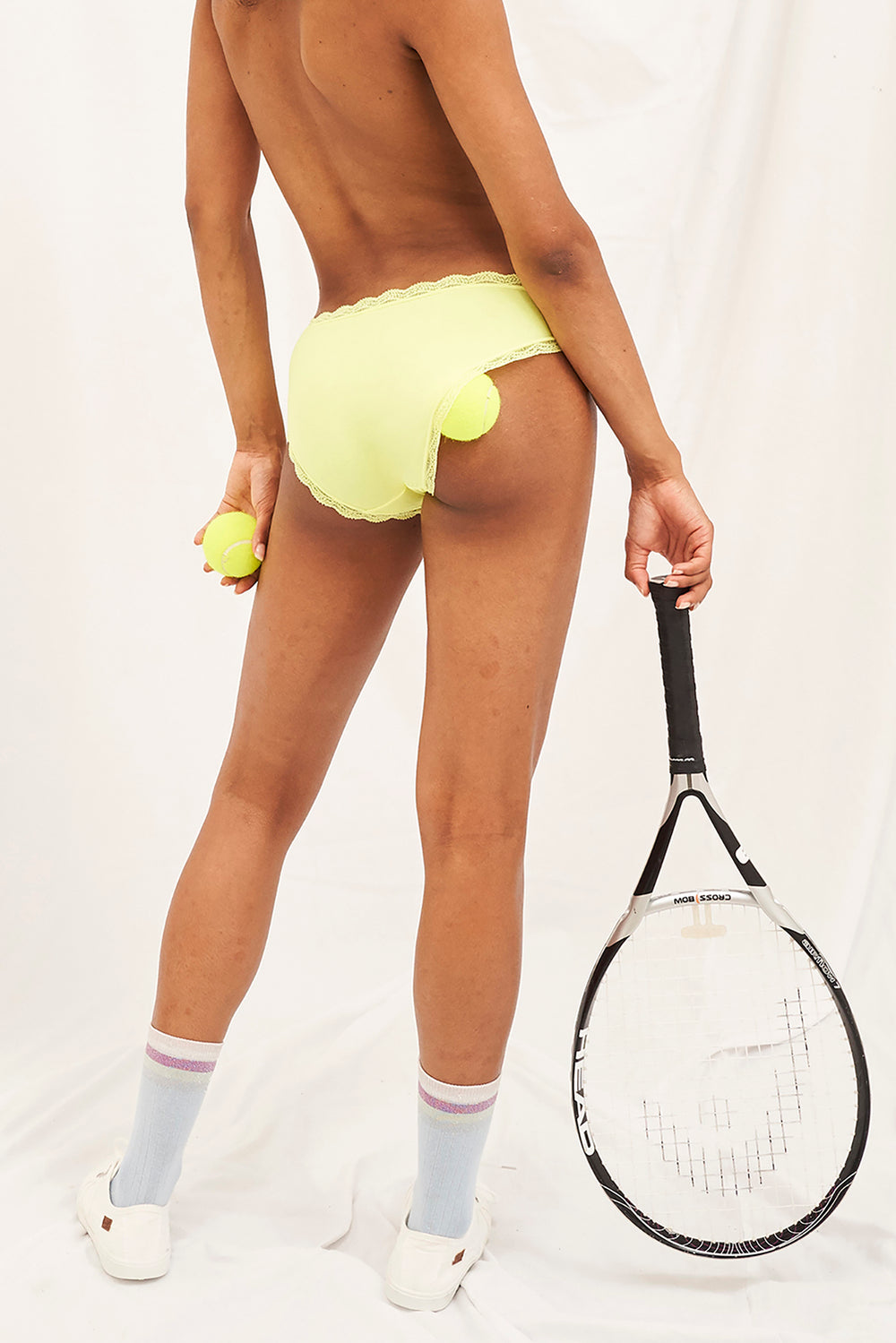 As women responsible for creating the knicker that changed the game, we're here to break down the rules of finding Wimbledon-worthy underwear guaranteed to keep you comfy all match long. Whether you're working up a sweat on the courts or supporting from the sidelines with a Pimms in hand, we've got five rules to help guide you to knickers you will love.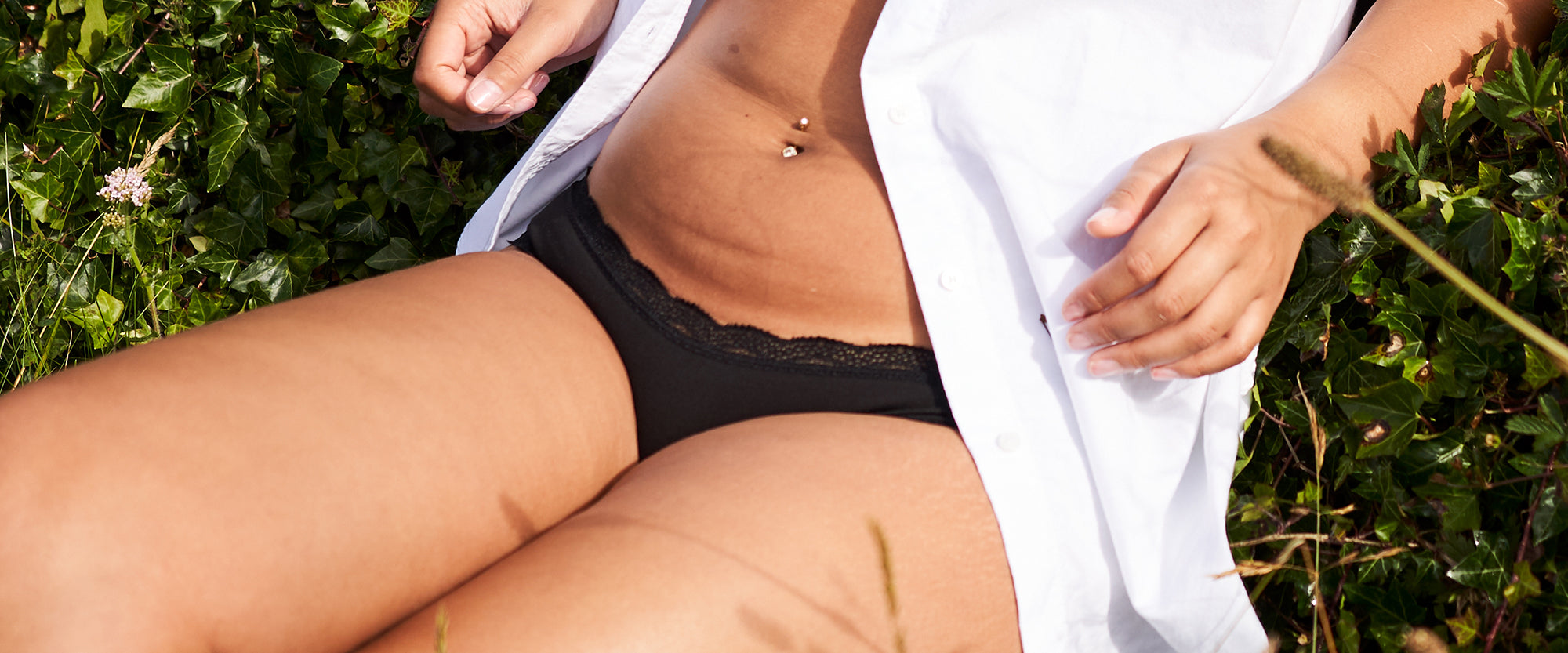 Rule Number One: Don't go commando 
If you're already a loyal S&S customer, then don't worry about this one. We know you'll be repping the world's most comfortable knickers over going commando any day. However, if you're new around here then this could be worth taking note of. If you're used to hungry-bum-inducing pants that ride up, give you VPL and drive you around the twist all day long then it could be tempting to sack them off completely and go knickerless. Experts say this is a complete no-no, so the importance of finding workout-worthy briefs has never been so crucial.

Rule Number Two: Breathable fabrics ONLY!
All of our underwear is made from TENCEL™ Modal, or what we call our miracle fabric.  TENCEL™ Modal fibres naturally manage the transportation of moisture, enhancing fabrics by keeping your skin feeling pleasantly comfortable. Derived from natural material, the sub-structure of modal fibres is structured to regulate the absorption and release of moisture. This contributes to breathable fabrics that support the body's natural temperature regulating properties, creating a refreshingly cooling sensation on your skin. Read more about it here.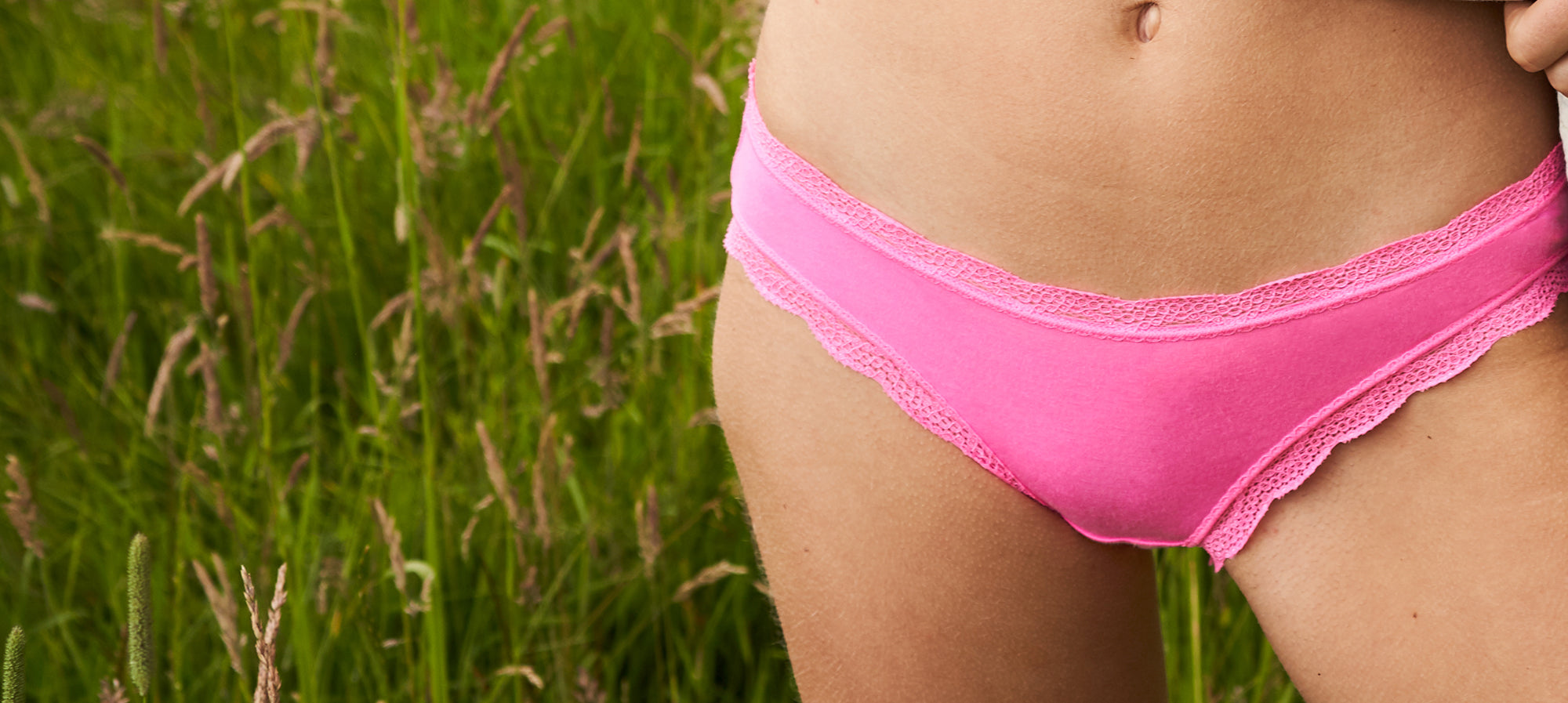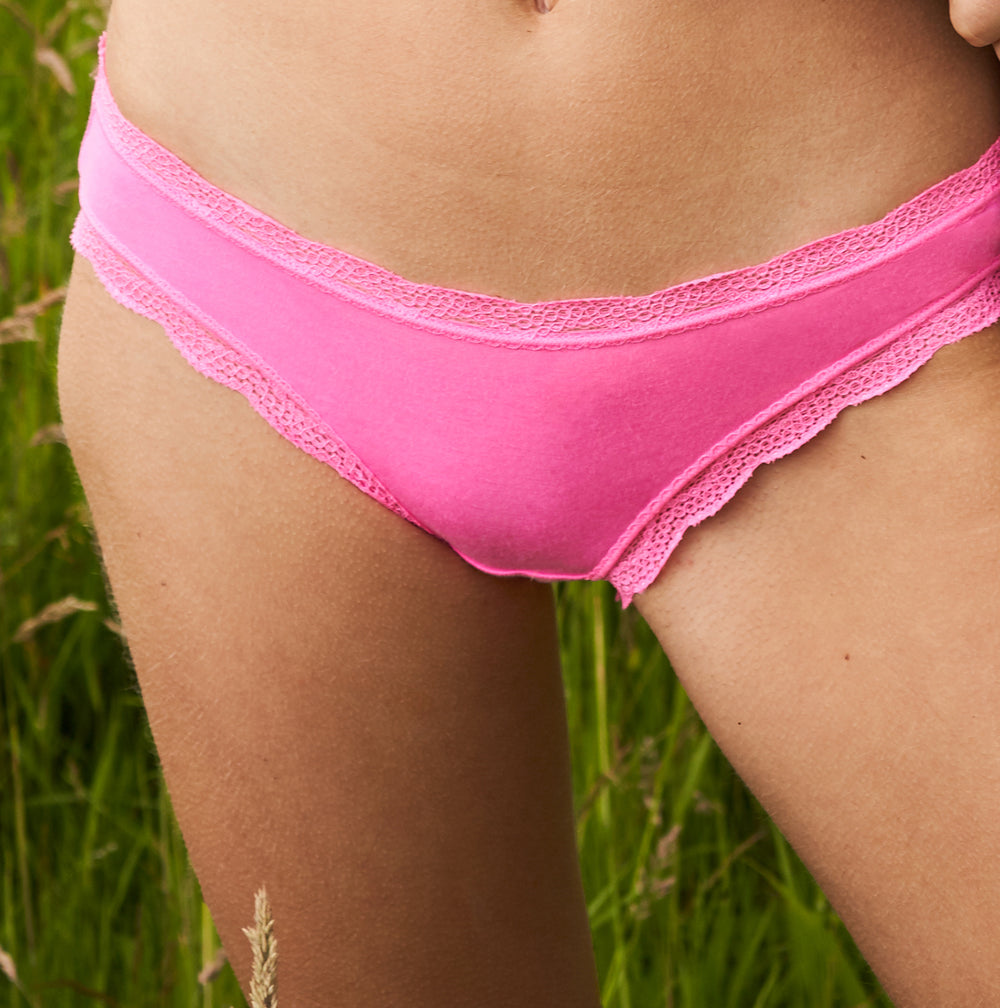 Rule Number Three: Briefs over thongs
Many of us opt for minimal coverage when it comes to our underwear of choice (mainly those yet to try out our Original or High Rise Knicker!). But experts recommend going for something with a bit more fabric than your g-string when it comes to working out.
Rule Number Four: Size matters
Ill-fitting knickers are basically a criminal offence in S&S world, forever the advocates for maximum comfort. Ensuring your underwear fits like a glove should be one of your top priorities when shopping for them. You want your knickers to be so comfy that you forget you're wearing any, not be constantly reminded of them by them riding up, itching you and driving you up the wall.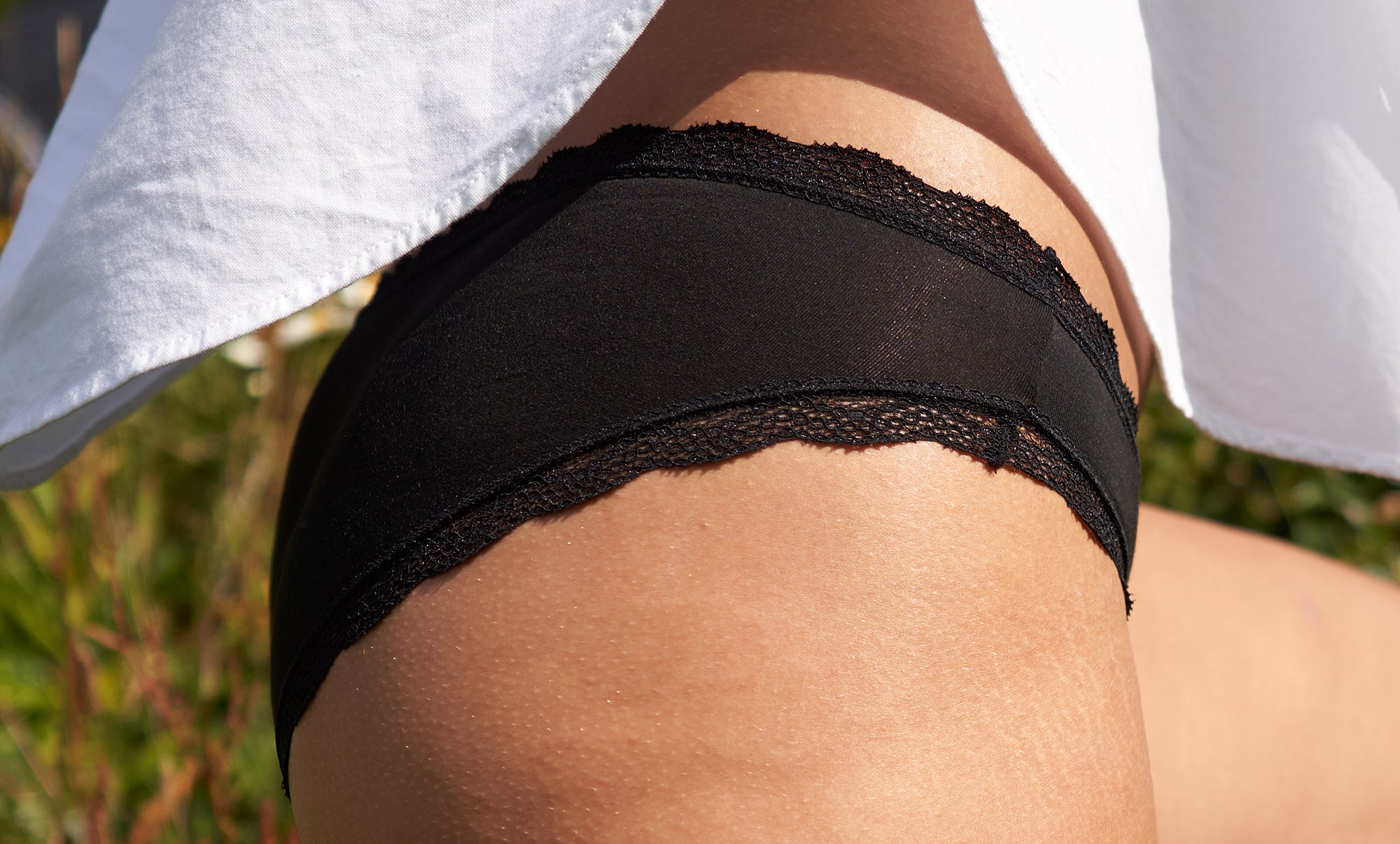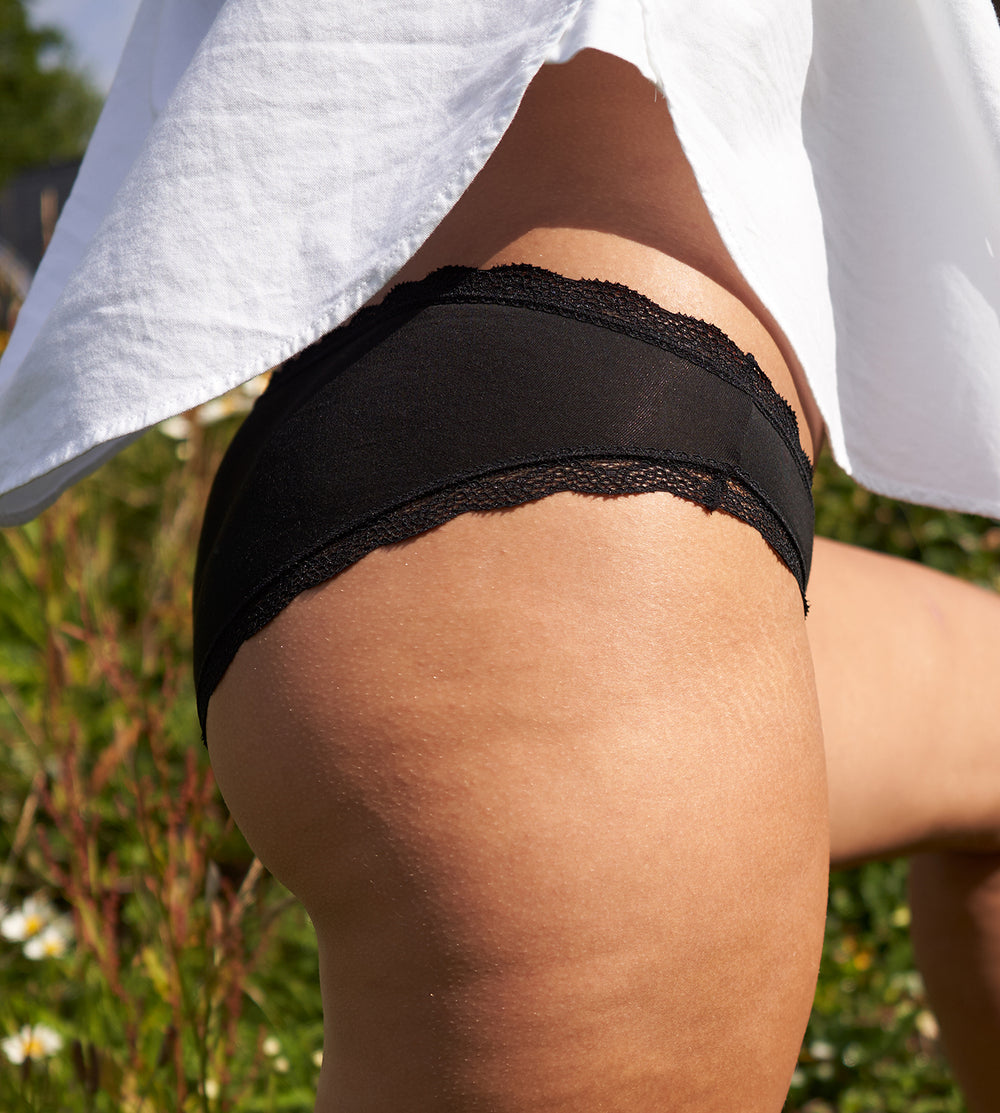 Rule Number Five: Switch your knickers ASAP
Our research highlights the importance of changing out of your knickers as soon as you can following your workout. That's why it's a good idea to stock up on your favourite pairs. Get 30% off when you buy 3 or more single knickers with the Knicker Picker or save 30% with our Underwear Packs.
The inspirational women we're cheering on this Wimbledon
If there is a sport that more inspires both on a mental and physical level than tennis… we are not sure what it is! And we draw endless inspiration from the amazing women on the courts. Could anything have been more inspiring to watch for British teenagers (and us all) than Emma Radacanu's win at the USA Open in 2021?
We asked our tennis-obsessed Co-Founder Katie and her mother & Wholesale Co-ordinator Roybn who they're supporting this season.
Katie's Grandpa John Bromwich was a tennis mega-star in the 40's, his tenacity and fairness being a huge inspiration to Stripe & Stare. His mantra of learning to roll with the punches and not stressing the small stuff ties into S&S's brand DNA, the title of his book giving us endless inspo -  "If you can meet with Triumph and Disaster and treat those two impostors just the same." By Rudyard Kipling.  It is also written over the entrance to Centre Court so what the players read everytime they walk out for a match.